For many years Enrica Bacchia has been working as a Vocal Coach both in Italy and abroad, becoming the reference point for the training of those who want to become an all-round professional in the vocal field.
The main objectives of the training courses held by the artist offer the user a correct technical and stylistic preparation, thanks to specific innovative sound paths and, by identifying counterproductive singing habits that inhibit loose and creative phrasing, also the freedom to produce and transmit an original and talented singing, fully expressing its own vocal, expressive and singing potentials.
To receive information on upcoming Enrica Bacchia courses or to organize a personal meeting, you can send a request by filling out the appropriate form.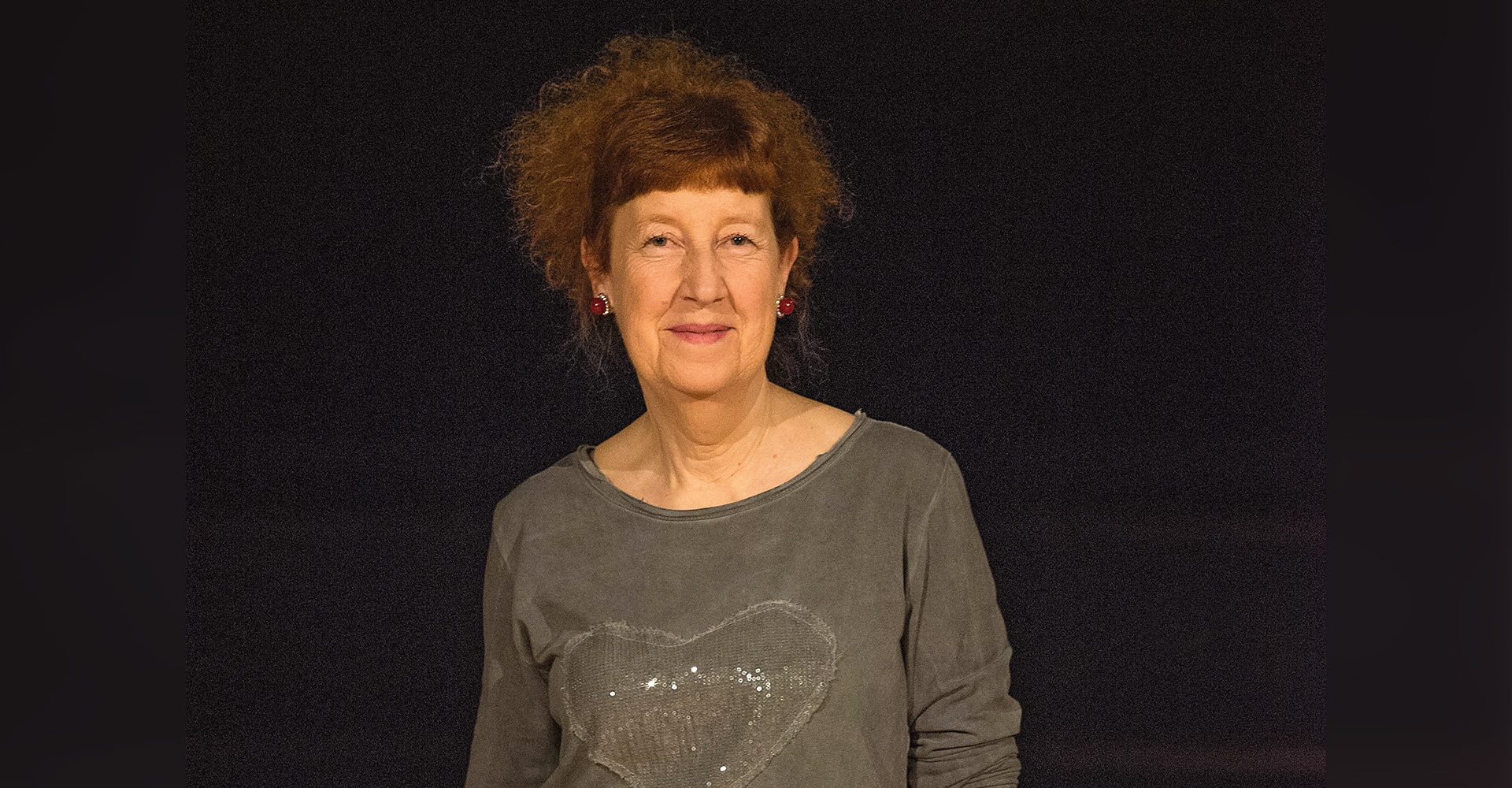 The career of Enrica Bacchia's Vocal Coach began in the '80s, when he started in the Triveneto the first singing courses that will open the way to jazz and train new generations of future teachers. In the 90s she collaborated with Bob Stoloff and other teachers of the Berklee College of Music in Boston, where she was invited as representative of the Italian jazz song by the International Associations of Educators. SInce 1999 the tours in China began, in the dual role of vocalist and teacher, engaged in conducting some "western" singing stages addressed to the teachers and the students of the Beijing Contemporary Institute of Music in Beijing.
Currently Enrica Bacchia organizes training courses in music in different organizations of the Italian territory.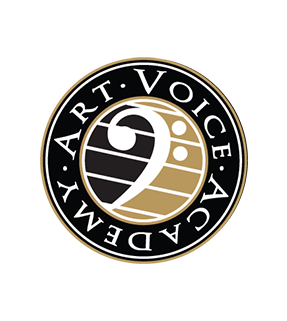 ART VOICE ACADEMY
1. Specialization in jazz singing: triennium jazz at Art Voice Academy High Training Center in Castelfranco Veneto (TV);
2. Interplay courses;
3. Modern singing courses.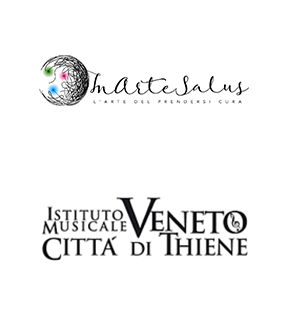 MUSICART
1. Optimization stage of the cantata aimed at recording the tracks in the recording studio MusicArt in Treviso;
2. Courses of approach to jazz and creative improvisation.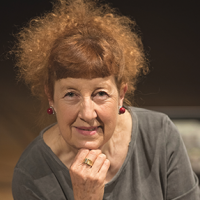 MORE INDIVIDUAL COURSES AND MEETINGS
1. Practice of modern singing and jazz for opera singers;
2. Practice of singing for actors;
3. Preparatory individual meetings for singing competitions;
4. Individual meetings aimed at exploring and discovering one's own sound in a wider path of of personal growth and deep knowledge of oneself;
5. Individual meetings aimed at those who use their own sound in the therapeutic field.
Courses and concerts of Perceptive Music, improvisational practice of intuitive music.
As a Vocal Coach, Enrica Bacchia offers the means to grow drawing on experience lived in first person and shared over the years on the stages of the world, with great musicians and precious teachers.