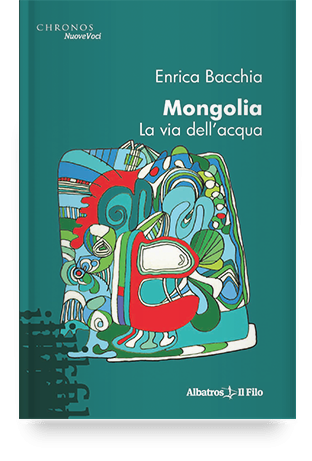 MONGOLIA, LA VIA DELL'ACQUA
Enrica Bacchia
2009 – Gruppo Albatros Il Filo Publisher

The journey between Siberia and Mongolia, to discover the harmonious chant, the symbols, the sounds and the primordial rhythms of the Tsaatan ethnic groups (the shamans – Reindeer Men).
The literary debut of Enrica Bacchia speaks of the path that unfolds in synergy with the exploration of one's own restless and introverted character, still incapable of a vision free from preconceptions. The rational nature struggles rebel and incredulous but irresistibly bewitched by ancestral rites as a legacy of a still intact land.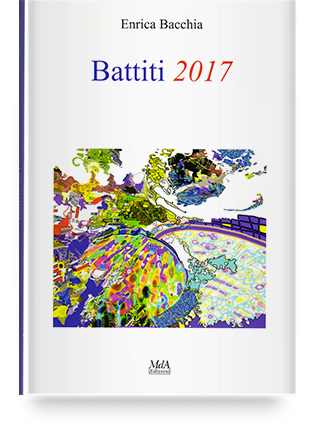 Enrica Bacchia
2012 – MdA Publisher

The oneiric vision of an unconscious path reorganized little by little, retracing the steps of a new journey into exotic lands, is told by the most recent of the books written by Enrica Bacchia.
In a timeless time, exploration expands so vividly and deafly that it materializes painfully even on the physical plane. In the writing the reason is lost, reacting with a pungent and often polemical rumbling until it gets lost. It will be this loss that will eventually become the only gateway to access to healing.